I
BMould is a part of ZheJiang Bestsea Technology Co.,LTD[Bestsea Tech] Since 2011 , offering the ability to manufacture Injection and Blowing Mould with high quality and precision.
Years of experience contribute to a vast knowledge of the manufacturing industry, we combined with the most experience in production and design. If you have a product, or an idea, but do not know what step to take next, then our knowledge and expertise can guide you in the right direction. In house design and testing can ensure your product meets all required standards and expectations.
We are a company committed to building long-term partnerships with our customers all around the world. IBMould is dedicated to providing our customer with the most advanced and competitive price Injection & Blowing Mould available.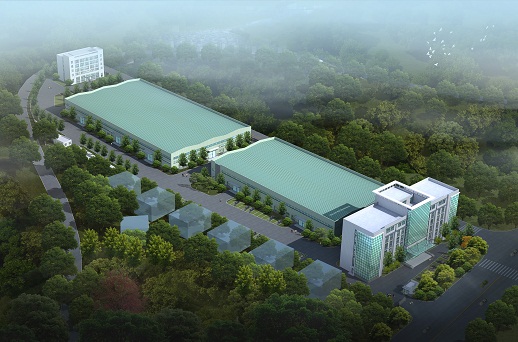 WorkShop
Various production workshops with plenty of machines and technical personnel. Strict 6S' management can ensure higher quality and higher efficiency.
Quality Control
Professional technical personnel strictly obey the production process and control the quality. With various Test equipments to ensure our products' high quality.
R & D
Our professional R&D team has over 20 years experience in this industry, can offer OEM and ODM service. In addition, we would research and development some new products regularly.
Certification
We have stringent quality procedures and are CE, ASTM certificated. Also, we are the Audited Supplier by the SGS Certification.
OEM & ODM
We do business with OEM, as well as ODM. We not only have plenty technical personnel, but also have our own design engineers.
Warranty Liability
We offer the longest and most solid warranties in the industry. And we are committed to legitimate business activities, and bear legal responsibility for our actions.